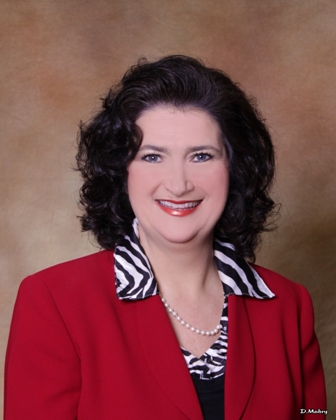 Superintendent Welcomes Everyone Back to the 2011-2012 School Year
It is with great pride that we welcome everyone to the new 2011-2012 school year in Appling County. This is truly and honor and privilege for me to open this new year for the first time as your Superintendent. I am looking forward to continue working with the students, staff, parents, and community in all capacities. The focal point of this important work should rest on the Mission and Vision which serves as a guide for our school system. Our Mission states, "We are committed to providing a quality education that promotes maximum individual achievement and social responsibility" and our Vision implies, "Appling County Schools will be a System of Excellence for All Learners". Partnering together with students, parents, staff, and community, we will build strong educational ties that will continue to achieve this mission and vision of our school system.
In this partnership parents play a vital role. Your encouragement and support of your students educational journey is paramount. It is important that you communicate often with your respective school and their teacher(s) as to the student's educational progress. Ensuring regular attendance is also a crucial component. Parents may also find it beneficial to visit the school system's website in order to view your school's handbook, academic calendar, the parent portal, and other needed information. We feel these resources will provide guidelines that will help you and your student to meet the standards in academics, conduct, and co-curricular activities within the school district.
Our faculty and staff are another set of partners that is paramount to our success as a school system. I am extremely proud that we have a professional, knowledgeable, and caring staff on board in Appling County. They are committed to our students and want to ensure that they lead them to their highest educational potential. They are to be commended for their expertise and dedication to our most precious resource, our students.
Our third partner is our community. Our community is extremely important in the operations of our school system in numerous ways. The community serves on the system wide stakeholders committee, school councils, participates in school career events, Red Ribbon Week activities, and countless other means. We hold our community in high regards and appreciate your partnership in our school district.
Again, we welcome you to a new and exciting year with Appling County School System! This year will be educational journey that we will choose to partner together in order to soar our system to new and greater heights. It is indeed a privilege to share this wonderful experience with all of you as we begin our journey partnering to build a bright, promising future for all.
Together in Education,
Scarlett Miles Copeland
Superintendent